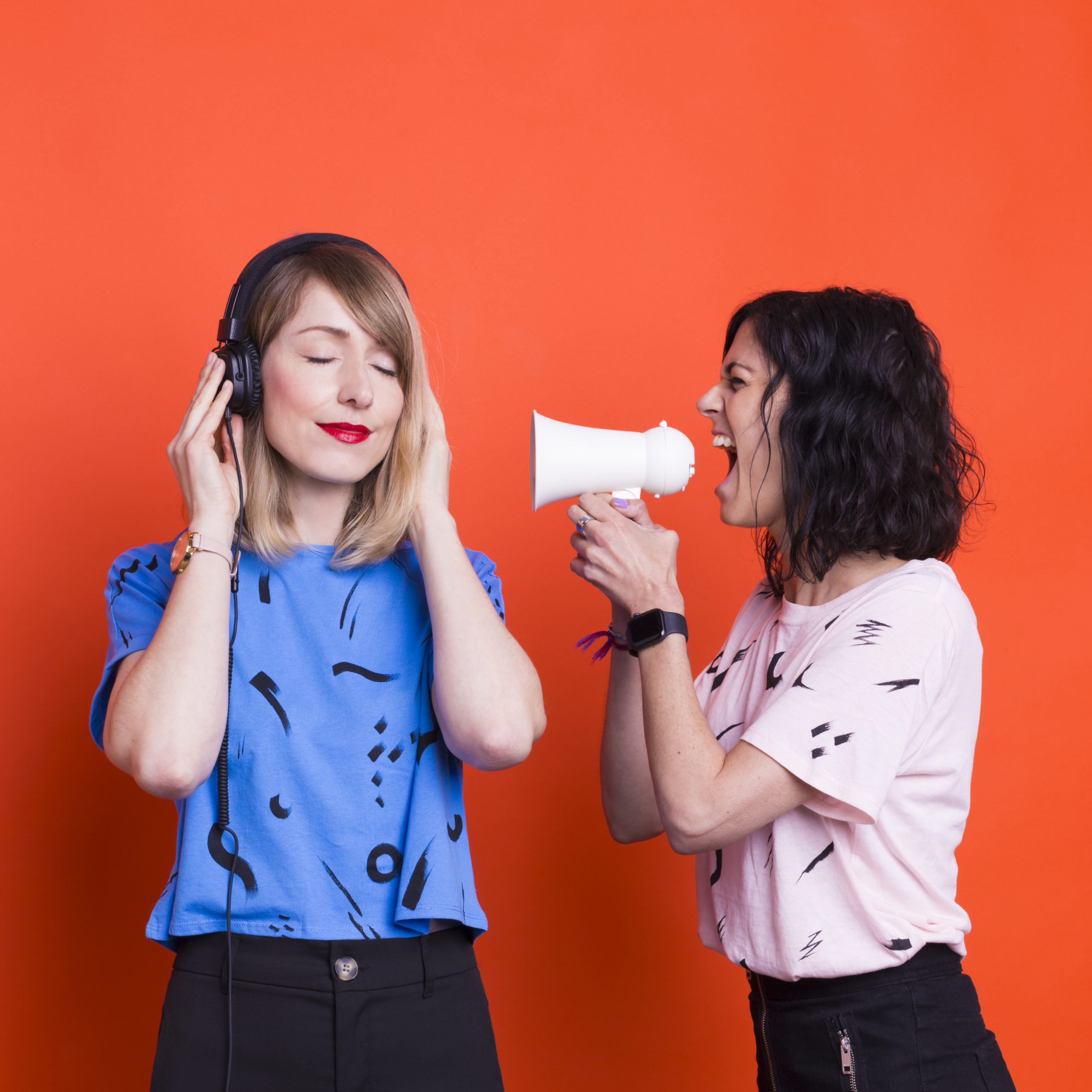 Siamiss DJS (We can be superheroes!)
Maria Torras i Anna Vicen són dues DJs de Barcelona que van revolucionar la vida nocturna a la ciutat convertint-se en un dels primers duets femenins djs a Espanya. Des de l'any 2000, Siamiss DJs es van fer populars gràcies al seu bon gust musical i capacitat per descobrir nous grups i cançons. Per aquesta ocasió al norai, Maria ens deleitarà amb aquest gust exquisit per posar la millor música. A més a més, després d'una pausa per ser mares, totes dues van reprendre la seva carrera professional amb l'espectacle familiar "We Can Be Superheroes!" on ensenyen als nens sobre estils, melodies, sensacions, ritme i història musical d'una manera divertida. Si veniu amb nens al norai, aquest serà el seu moment.
–––
Maria Torras y Anna Vicen son dos DJs de Barcelona que revolucionaron la vida nocturna en la ciudad al convertirse en uno de los primeros dúos femeninos pinchadiscos en España. Desde el año 2000, Siamiss DJs se hicieron populares gracias a su buen gusto musical y su capacidad para descubrir nuevos grupos y canciones. Para esta ocasión en norai, Maria nos deleitará con ese gusto exquisito para pinchar la mejor música. Además, ambas, tras un parón para ser madres, retomaron su carrera profesional con el show familiar "We Can Be Superheroes!" en el que enseñan a los niños sobre estilos, melodías, sensaciones, ritmo e historia musical de una manera divertida. Si vienes con niños al norai, este va a ser su momento.
–––